My friend
Randy
and I were discussing the VMAs the other day, and I realized that something in my thinking has changed over the last few years... We were talking about all the teen-stars of the current music landscape, and how there seem to be so many super-young artists in the spotlight recently (I use the term artist fairly liberally). Some of these kids have some serious talent, but most of them lack a certain... authenticity. Everything about them is produced, calculated, and choreographed. To some degree, if it works, good on ya... but watching the VMAs, I was disappointed by the lack of genuine performances. Even the showings from Rihanna and Christina, who have HEAPS of talent, seemed to be more like a cirque de soliel than a live music performance. Rihanna's singing took a back seat to her makeup, attire, and choreography. Christina didn't sing at all... I barely recognized her. I spent the first 3 minutes trying to figure out if it was Christina or Brooke Hogan.
I thought Paramore and Pink were both awesome. I've always liked Pink. I love that she ignores what others are doing, just does her thing... and let's be honest, she rocks it. She can really sing, she can really perform, and she has a casual irreverence about her that I really enjoy. That being said, Paramore was the only real band on the VMAs. Woah is me! Is the era of the BAND over? Is playing guitar for Gwen Stefani the best I can hope for in my own future?
But back to my original thought... My change in thinking... When I was growing up, I used to be inspired by young successful musicians... I loved hearing people say, "Oh, and he's only 17!" These days, it's the veterans that inspire me. People that have been doing it for years and years... I love seeing the thick skin, the varying levels of educated ignorance, and the complete disregard for others' opinions. I am SO inspired by people who truly DO NOT CARE. Apathy is freedom, in this case, and it's the cynical veteran that gives me hope for my future tinkering with music.
Below are of some of my favorites: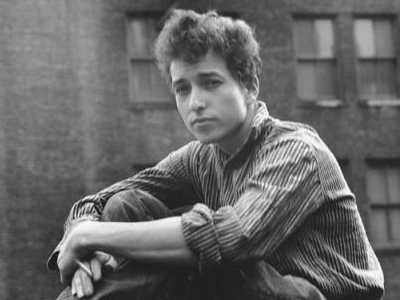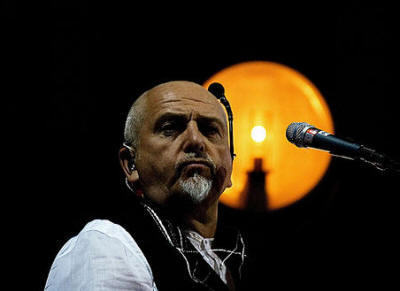 I'm sure I could make a much longer list if I thought about it, but these are a few of the jaded heroes of mine, and I wanted to share them with you. These are people that make me feel good about getting older... In some ways, I'm looking forward to it.
j.