I want a motorcycle.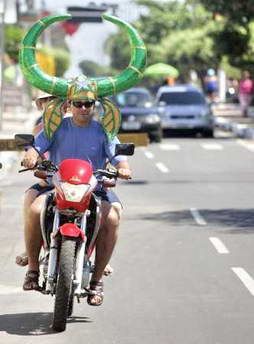 It's not a mid-life crisis (or a quarter-life crisis). It's not a young reckless urge. It's not a last stab at youth. It's these dang gas prices! Ok, it's also cuz it's fun. But seriously... I want to get a motorcycle by the end of the year. Jess and I share one car right now, and if I'm not on the road, getting around is sometimes a bit of a challenge. We end up driving into town 3 or 4 times if we both need to do something on any given day. Not cool, Charlie.
Here's the thing about motorcycles... they each place a stigma on their owner. It's not always the same stigma, either.
There's the crotch rockets (aka sport bikes) that say, "I'm young and dangerous. I like speed, and I'll scoff at you if you tell me to slow down.
There's the touring bikes that say, "I'm a practical guy. Just because it's a motorcycle doesn't mean it shouldn't have a radio, storage, and a microwave oven."
There's the choppers that say, "Yeah, it's loud... Deal with it! I don't have to, cuz I'm a senior citizen and I lost my hearing ages ago."
There's the scooters that say, "I love granola, and I get 95 miles to the gallon. Like my Little Mermaid helmet?"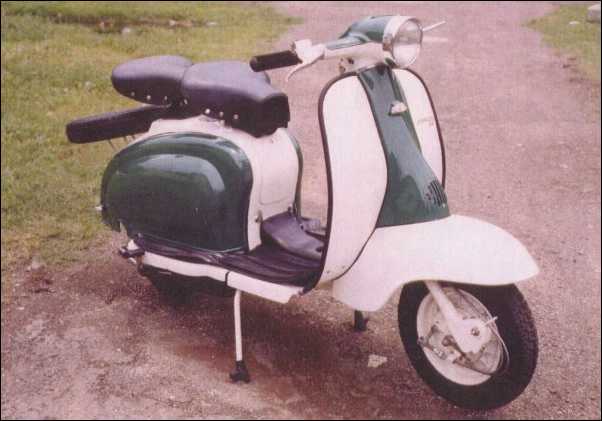 Then there's the cruisers. These are my kind of bikes. They don't have the curves of sport bikes or the space-ship cockpits of the crotch rockets and the touring bikes. They have baffles in their mufflers, and they have tires more than 7 inches across. These bikes are more like your "regular guy" kinda bikes... and I think I like the older beat-up ones the best. This is the kind of motorcycle I'd like...
This is a beat up old 1978 Honda GL500. It was on sale for $800. That's my kind of bike, and that's my kind of deal. The fact that it's beat up just makes me more attached to it.
So, I'll be on the hunt the next few weeks and months.... For the piece of junk that's just right for me!
j.